Half Term Fun at The Dover Big Local Hub!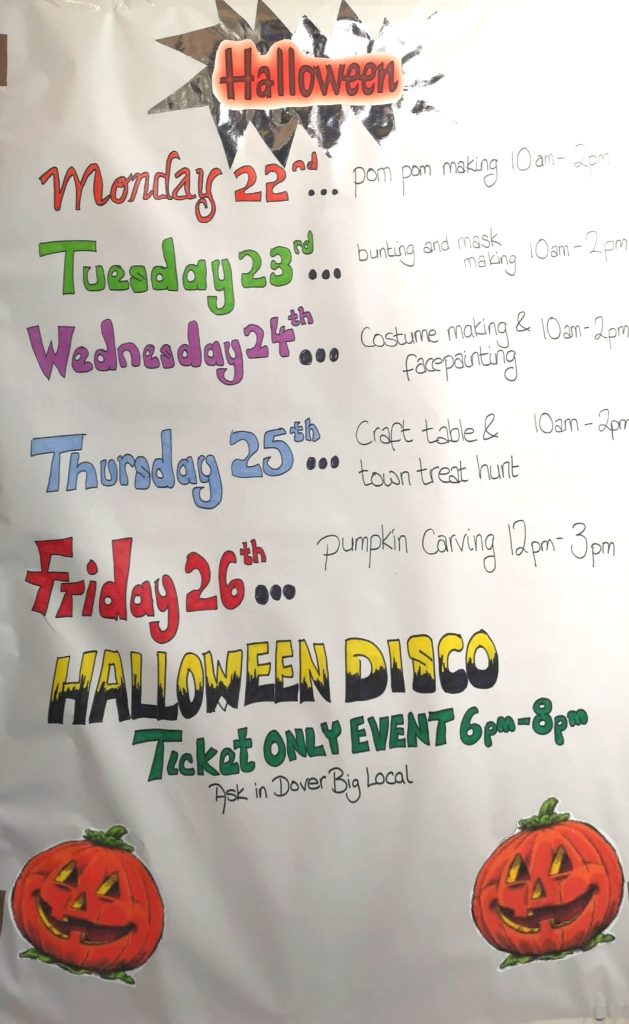 Every day during the Autumn half term school holiday is a day of FREE fun.
Monday 22nd – Pom Pom making between 10am & 2pm
Tuesday 23rd –  Bunting and Mask making between 10am & 2pm
Wednesday 24th – Costume making and Face painting between 10am & 2pm
Thursday 25th – Craft table event & town treat hunt between 10am & 2pm
Friday 26th – We have a special day of pumpkin carving between 12pm & 3pm then our Halloween Disco between 6pm & 8pm. This evening Disco is a ticket only event (only £1). Tickets available from the Dover Big Local hub
PLAY  The Big Draw – Tuesday 23rd October 2018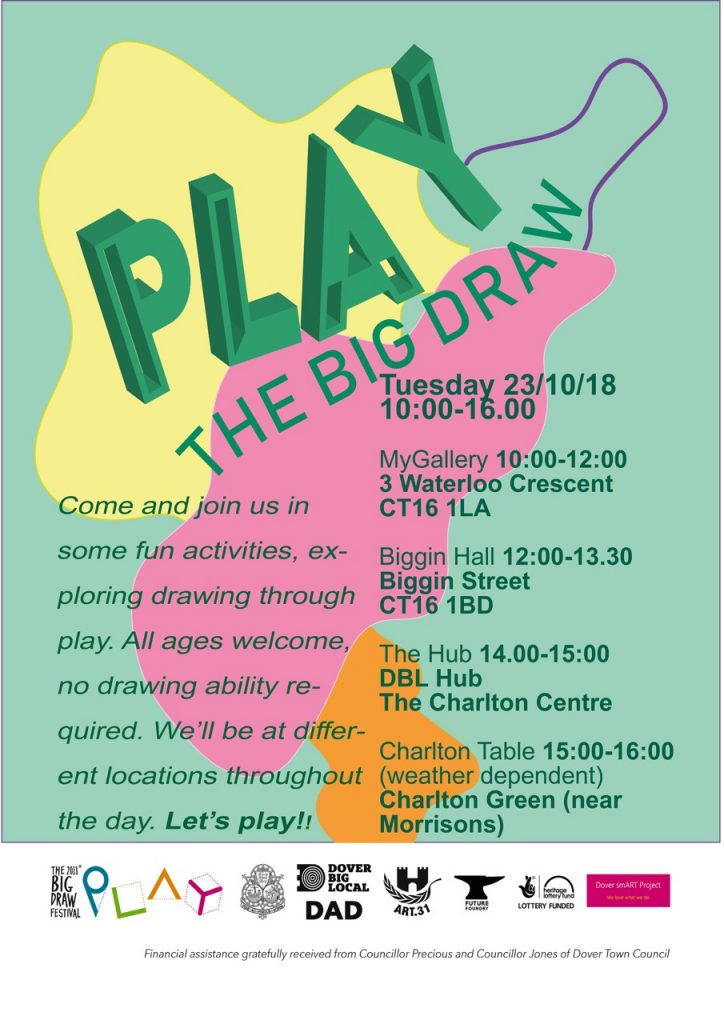 .
Previous Events @ The d.b.l. hub-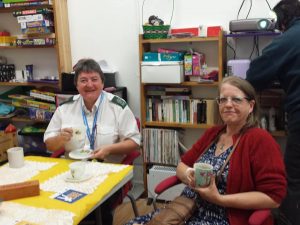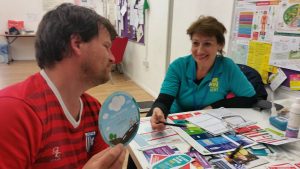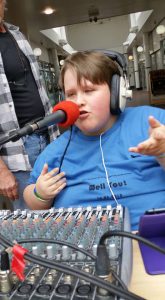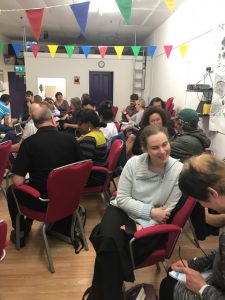 meetings
Community Network Forum – Friday 13th July 2018

Networking lunch 12noon – 2pm
For services, organisations, clubs and charities to raise awareness and discover what is going on in the Dover community.
Speakers this month include
Ross Miller – Dover Big Local – Update on the Co-op building and partnership with DDC
Kent Wildlife Trust – an update on current projects.
MIND – the new Live Well hub in Dover
Round table updates.
Individuals, community groups and organizations welcome.
Refreshments available.
Contact us if you would like to be a speaker at this event!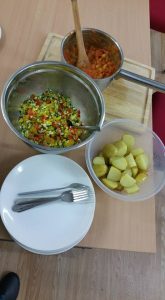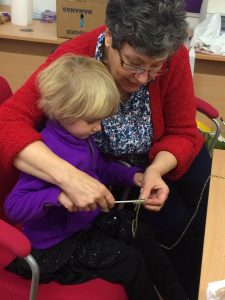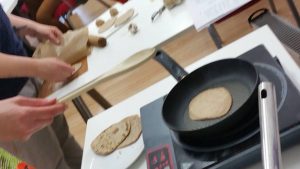 Groups
Healthy Eating on a Budget – Wednesdays 1pm – 3pm  (please book)  prepare, cook and eat basic, easy and inexpensive meals.
DBL Stitching – Thursdays  from 10-12

Members can join if they wish to learn to knit or crochet from scratch, or for a refresher, or just for a companionship morning discussing anything which comes to mind.   DBL Stitching Group
'Friday Social'– Fridays 10am – 12.30pm
An informal drop-in for those who would just like to get out and meet others in a safe environment. Refreshments available, as well as board games, bingo, karaoke etc
Summer Fun!
Big Local in the Park  – sporty activities for tots to teens every Monday morning from 10am during the school holidays.  Meet at the Bandstand in Pencester gardens.
Kids Club
During the summer holidays in the Big Local hub every Wednesday morning from 10am.  Anything from creative crafts to soft play to dressing up to messing up………
Belly Dancing
Every Thursday at 6pm  – Great way to reduce those inches – or just come for the fun!  £3
Carnival Costume making
Come and help make some giant people and other things for the September carnival. Every Thursday 7.30pm.