Dover Big Local provides FREE* training to those in the local area.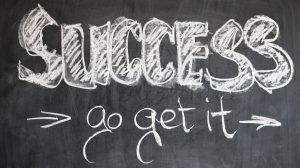 Are you a Dover resident? Out of work or on a low income? YOU can take these courses!
To book yourself onto a course, you MUST apply in person @ the Dover Big Local Hub.
The following courses are currently available –
Thursday 8th November 9:30am – 3:30pm – Customer Service Level 2
Thursday 15th November 9:30am – 4pm – HACCP Level 2
Thursday 22nd November 9:30am – 4pm – Health & Safety Level 1
The following courses have no confirmed dates yet but you can register your interest in the Hub now –
Introduction into Retail
Budgeting
Mental Health First Aid
Confidence Building
Beginners IT
First Aid Level 3
*Courses are currently provided free of charge to Dover residents but this
can change at any time and donations towards costs are always welcome.